Audiology & Speech Language Therapy
We cater to Audiology and Speech disordered patients which includes counseling on hearing loss and creating awareness on prevention, hearing aid trial, fitting, troubleshooting and accessories. We have a wide range of products of renowned and time tested companies with excellent features and styles to fit individual needs.
We also have a hearing aid centre with all modern facilities.
Pure Tone Audiometry
Impedance Audiometry
Otoacoustic Emission (OAE)'
BERA Test
Tinnitus Matching & Masking Therapy
Special Test ( SISI, TDT, ABLB, STAT )
Pre Cochlear Implant (CI) Counseling
Neonatal Screening
Otoacoustic Emission (OAE)
BERA Test
For Adults & Children
Hearing Aid Trial / Fitting
Hearing Aid Dispensing & Other Hearing Aid Accessories
Mini receiver in the canal ( RIC )
Completely in the canal ( CIC )
Invisible in the canal ( IIC )
Mini ( BTE )
The power behind the ear ( BTE )
Children
Speech-language assessment & therapy for children with delayed speech & language, Autism, ADD/ADHD, Mental retardation, Cerebral palsy, Voice disorders, Mis-articulation & Stammering.

Adults
Speech-language therapy for adults in Post-stroke injury, Voice disorders, Dysarthria/Unclear speech, Stammering, Swallowing cases, Dementia & RHD.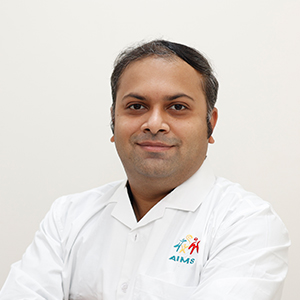 DR. JIGNESH SHAH
AUDIOLOGIST & SPEECH THERAPIST
B.A.S.L.P., M.A.S.L.P.

View details Appointment