We have experts, skilled doctors to improve the emotional, psychological and spiritual well-being of our patients by providing effective, integrated mental health services with compassion, dignity, and respect.
Clinical Psychology is the branch of psychology concerned with the assessment and treatment of mental illness, abnormal behavior, and psychiatric problems. This field integrates the science of psychology with the treatment of complex human problems, making it an exciting career choice for people who are looking for a challenging and rewarding field.
Clinical psychologists work with patients who have mental, emotional, and behavioral disorders. The field represents a prominent specialty within the broad field of psychology.
Clinical psychologists work with both patients who have short-term, relatively minor personal issues and those who have major issues of disturbance, including those who require institutionalization. They treat patients with conditions such as depression, anxiety, eating disorders, learning disabilities, substance abuse, and post-traumatic stress disorder. The field encompasses all demographics of patients, including those of all ages and cultures, but clinical psychologists often focus on a particular age group or a particular condition.


Treatment
Once patients have been fully assessed, clinical psychologists determine the proper treatment. They may treat the patients themselves or refer them to other healthcare professionals. Unlike psychiatrists, clinical psychologists do not have the power to prescribe medications for patients, except in the states of New Mexico and Louisiana. Instead, clinical psychologists use forms of therapy for treatment. For example, clinical psychologists sometimes use cognitive behavioral therapy, which analyzes the relationships between thoughts, feelings, and behaviors, to pursue improvement.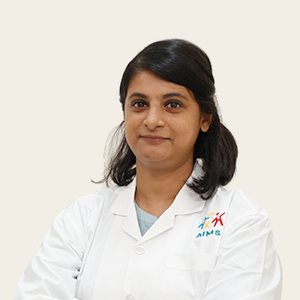 DR. MAYURI MOHANTY
PSYCHIATRIST
M.D. (Psychiatry)

View details Appointment